Closet Organization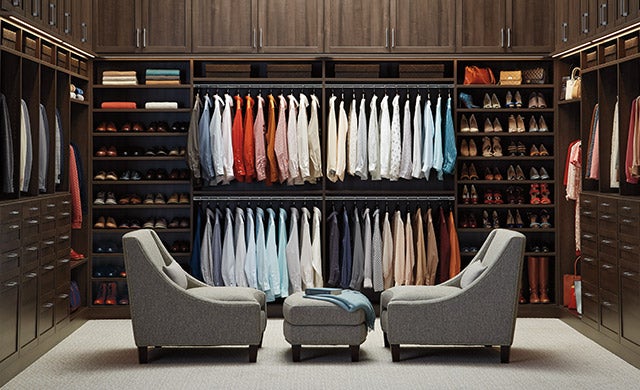 W
e will meet and discuss your wardrobe problems and style aspirations. Then, I will uncover items in your closet that don't fit, that are unnecessary and that are out-dated. I'll arrange your closet, and we'll conclude our meeting with a tailored shopping strategy made just for you.
Personal Shopping-Styling
E
njoy the benefits of a personal shopping experience (in-home or in-store) featuring a personalized assortment of clothes that are right for you. Every item is pulled in advance based on what you like and your budget. I will assist you in building a whole new wardrobe or finding that perfect look for a special event. Once we've decided on which pieces are right for you, I will assist you in learning how to create outfits. I will also provide you with photos of your ensembles!
D
o you want to wear the latest designs that are found in Los Angeles or New York City? Contact me for a consultation. We will identify your style aspirations and your budget. I will put awesome looks together for you by shopping online!
Styling for
Men and Children
Men don't normally have the patience to shop, and shopping with the little ones can be kinda hectic. Let me create the right look for important meetings, events, or children's birthday parties. I will get rid of the stress of putting it all together!
Contact me for a
FREE
consultation and rates!
Let's Get Dressed and Be FABULOUS!